Information for international students
This page includes information for international students at the University of Bedfordshire. 
How can I access help and support for international students?
How are courses being delivered and do I need to be in the UK?
We are planning that, from September, all teaching will be back on campus. If the Government has not lifted all restrictions by September, then our courses will be offered wholly online or some teaching online and some on campus. See our information for students page for updates.
If you are studying during the summer months and some of your teaching will be on campus, you will be contacted. If you are not able to travel and study on campus, we will offer online options wherever possible. You will be sent instructions on how to notify us that you are unable to come to campus.
UK Visas and Immigration currently has a concession that means the University may sponsor students for a visa who are studying via distance learning in 2020/21 academic year. This concession is due to end on 27 September 2021 which means the Government expects all students who are being sponsored for a Tier 4 or Student visa to be in the UK by that date. Government guidelines are updated regularly so this advice could change. The University will continue to monitor the guidance.
How do I notify you that I will be on campus?
Before returning to campus, the Office for Students (OfS) require information regarding your planned return to the university.
Please complete this form in order for us to keep our information up to date: https://www.beds.ac.uk/returnsurvey  
Are there any other requirements I need to fulfil before I access the campus?
You must fulfil any quarantine requirements and also have tested negative for Covid before accessing any facilities or attending face-to-face teaching on campus.
You can find more information on how to receive a Covid-19 test on our return to campus page.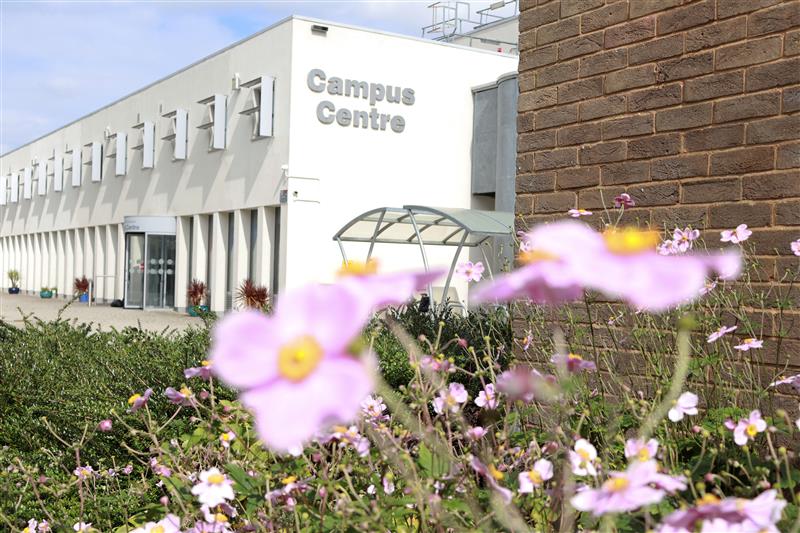 telephone
University switchboard
During office hours
(Monday-Friday 08:30-17:00)
+44 (0)1234 400 400
Outside office hours
(Campus Watch)
+44 (0)1582 74 39 89