Covid-19 FAQs for students
Your questions, answered
On this page you will find information about changes to our campus, learning, and more in light of the ongoing situation.  
For information on our plans to keep you safe, please click here.
For more information on learning, please click here. 
Can I still attend university?
The University of Bedfordshire is open to students. Following recent guidance, learning is online with some course exceptions. 
For more information on learning and details of exceptions, please click here. 
Where do I enter and exit on each campus?
There are single entrance points for each of our campuses and you will not be able to enter through any other route:
Luton – B Block front, including access to the library
Atrium –Main entrance
Alexon – Main entrance
Putteridge Bury – Main entrance 
Bedford – Gateway main entrance
Aylesbury – Mary Secole Building main front entrance
Milton Keynes – Side entrance, further details when our new MK campus opens in September
On entering will be routed through campus by a one way system, with directional signage. There are directions and restrictions on staircases and lifts. You may not be able to get to your destination through your normal route.
If there is a fire alarm you must proceed to the nearest exit ignoring the one way system.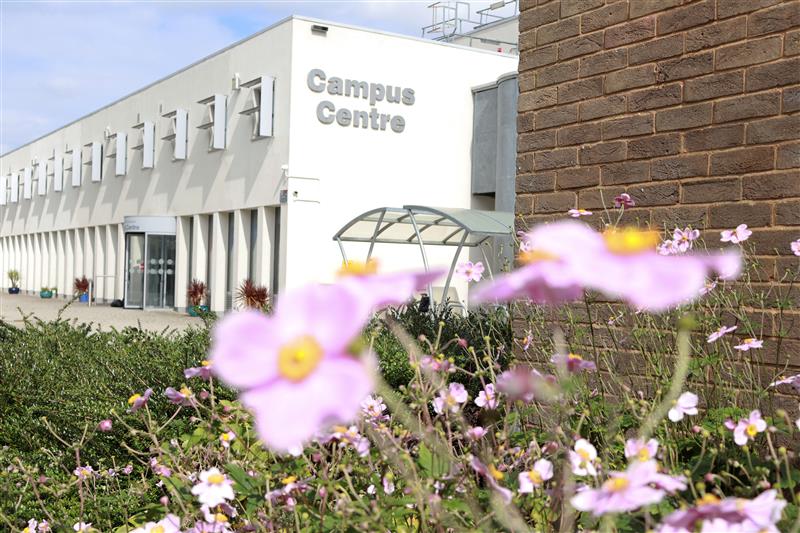 telephone
University switchboard
During office hours
(Monday-Friday 08:30-17:00)
+44 (0)1234 400 400
Outside office hours
(Campus Watch)
+44 (0)1582 74 39 89