How to apply to Bedfordshire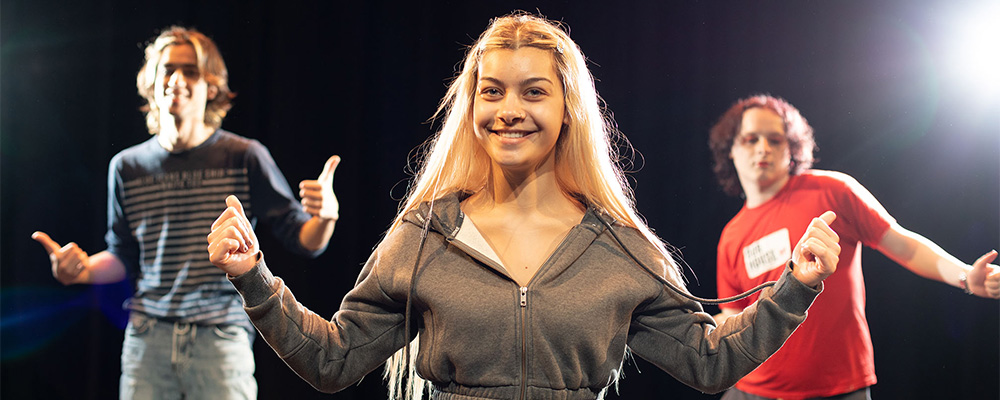 We're so pleased you'd like to join us at Beds and become part of our vibrant, diverse student community. We have an excellent reputation for preparing students for employment so your bright future starts here.
We want you to have a smooth application journey so we've made it as straightforward as possible – and our Admissions team are on hand if you have any queries.
If you know what course/s you wish to apply for, it's a good idea to refer to the individual course description for any specific application guidance as well as reading the information in this section.
Whether you apply via UCAS, the Department for Education or directly, you will have to provide references. Find out more about providing your references
"I was motivated to apply by a friend who had completed the course and was doing really well. I'm able to manage doing a part-time degree alongside working and family, and still have my weekends."
Jean Douglas, Applied Education Studies BA (Hons)
University of Bedfordshire UCAS codes
When applying for a University of Bedfordshire course through UCAS, you need the following Bedfordshire information:
Our UCAS institution code name: BED
Our UCAS institution code: B22
The Learning Provider Registration Number: 8229
The TOEFL institution code number: 0500
Our UCAS campus codes:
D Luton campus
H Bedford campus
M Milton Keynes campus
X Aylesbury campus
UCAS campus codes for partner and associate colleges:
B09 Barnfield College
B23 Bedford College Group
A55 Buckinghamshire College Group
C27 Central Bedfordshire College
telephone
University switchboard
During office hours
(Monday-Friday 08:30-17:00)
+44 (0)1234 400 400
Outside office hours
(Campus Watch)
+44 (0)1582 74 39 89