Communication Skills
Information about the programme
Teaching hours per week: Each first year student takes three hours weekly
Timetable: 1 x two hour class according to the needs of degree subject assessments, plus a one hour CS Plenary lecture every Wednesday
Maximum class size: 25 students
At the University of Bedfordshire, we want you to get the most out of your time with us. That's why the University has created a core programme of timetabled communication skills classes, which all EU and international students are required to attend.
We know how important it is, both during your time at University and in your career afterwards, to continually develop and enhance your intercultural communication skills.
Many employers and visa sponsors will look for evidence (in addition to your academic achievements) of excellent English language proficiency and career skills.
In Communication Skills we learn how to write academically, how to summarise, how to paraphrase, how to avoid plagiarism. So it's very helpful.
Writing at an academic level is very difficult. CS helped me to create my own analysis, evaluation and synthesis.
Communication Skills Programme structure
---
Communication Skills is designed to help you boost your course grades and become an effective communicator. This core unit consists of three parts:
Academic skills
Preparing your assignment from task to task submission
Paraphrasing, summarising, synthesizing and referencing
Listening and note-taking skills
Dissertation writing
British university culture
Awareness of British university interaction and practice
Seminar skills
Approaches to independent study
Avoidance of plagiarism
Communicating effectively within your subject area
Presentation technique
Appropriate formats and language for correspondence
Subject-specific vocabulary
English language improvement
What students say
---
Find out how Communication Skills Classes helps our Students with their studies:
---
---
---
Communication Skills Plenary Lectures
---
As part of the communication skills programme, all international students can benefit from attending plenary lectures every Wednesday evening. You will be asked to take notes during the lectures by inspirational speakers, and then write an essay on the lecture theme. Valuable feedback will be provided from which you will be able to recognise your improvements during the course of the year.
Below are the remaining Plenary lectures for this academic year, taking place at 5pm and again at 6pm.
| No | Lecturer | Lecture Title | Date | Time |
| --- | --- | --- | --- | --- |
| 1 | Bruce Mortimer | Developing your professional ethics | 02 Feb 2022 | 5pm & 6pm |
| 2 | Rafael Cloete | Debate: What makes you employable? | 09 Feb 2022 | 5pm & 6pm |
| 3 | Dr Desmond Skeel | Analyse this! | 16 Feb 2022 | 5pm & 6pm |
| 4 | Paul Owen | Soft skills training | 23 Feb 2022 | 5pm & 6pm |
| 5 | Leonidas Tzampazis | Motivation for success | 02 Mar 2022 | 5pm & 6pm |
| 6 | Theo Maniski | The advantage of happiness | 09 Mar 2022 | 5pm & 6pm |
| 7 | Kate Tame | How do we communicate? | 16 Mar 2022 | 5pm & 6pm |
| 8 | Dr Nuzhat Jafari | Research issues | 23 Mar 2022 | 5pm & 6pm |
| 9 | Theo Maniski vs John Lapwood | Debate: Is Technology dumbing us down? | 30 Mar 2022 | 5pm & 6pm |
---

Communication Skills Plenary Lecture Benefits
Targeted feedback from essays
Listening skills
Note-taking practice
Observing and interacting
Writing and reporting skills
Cultural awareness
Interesting and varied topics
Submission of task answers via Turnitin - see your CS Unit on BREO
---
Find out more
E: paul.owen@beds.ac.uk
E: languagecentre@beds.ac.uk
T: +44 (0)1582 489032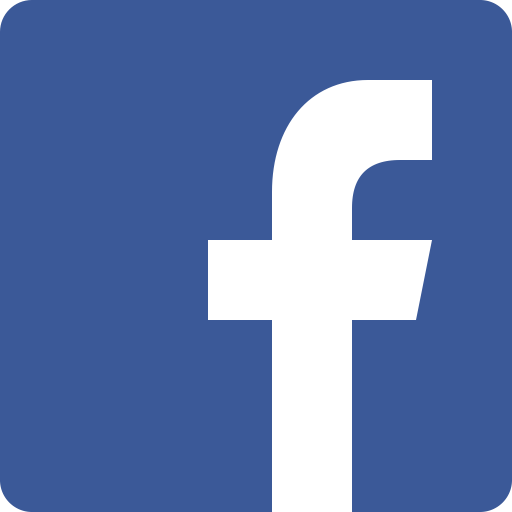 address
The Language Centre
University of Bedfordshire Business School
Vicarage Street
University Square
Luton, LU1 3JU
UK
telephone
Office hours GMT
Mon – Thu
09:00 to 17:00
Friday
09:00 to 16:30
T: +44 (0)1582 489032