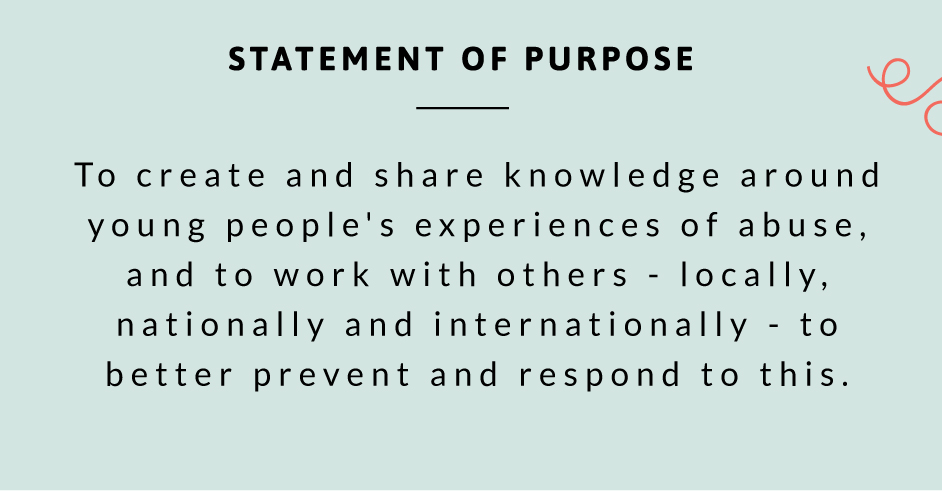 EXAMINING
the nature and impact of sexual harm and abuse in adolescence, and responses to it.
BUILDING
a holistic and contextual account of extra-familial harm in adolescence.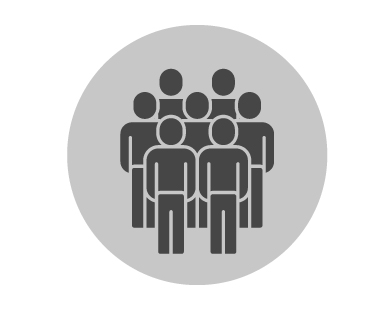 DEMONSTRATING
leadership in the participation of young people and families in research into, and responses to, abuse in adolescence.
ADVANCING
the development of contextual responses to harm in adolescence.
Illustrations by Julianna Jagielska