The Safer Young Lives Research Centre
The Safer Young Lives Research Centre was previously known as 'The International Centre: Researching child sexual exploitation, violence and trafficking'.
The Centre has been in operation for the last fifteen years, during which time we have developed extensive expertise in researching sexual abuse, and in implementing participatory approaches and ethical and innovative methodologies within the field. We were delighted to be awarded The Queen's Anniversary Prize for this work in 2013.
Over the last decade, we have been developing increasing expertise around other forms of abuse and adopting an increasingly holistic approach to understanding experiences of, and responses to, harm. Whilst our specialism in sexual harm remains, our new title more accurately reflects this wider thematic and contextual approach and expertise.
The leadership of the Centre remains unchanged, with Dr Helen Beckett as Director and a leadership team of Dr Carlene Firmin, Dr Julie Harris and Dr Camille Warrington, each leading on their areas of specialism. Also, Professor Jenny Pearce, who established the Centre, remains actively involved.
---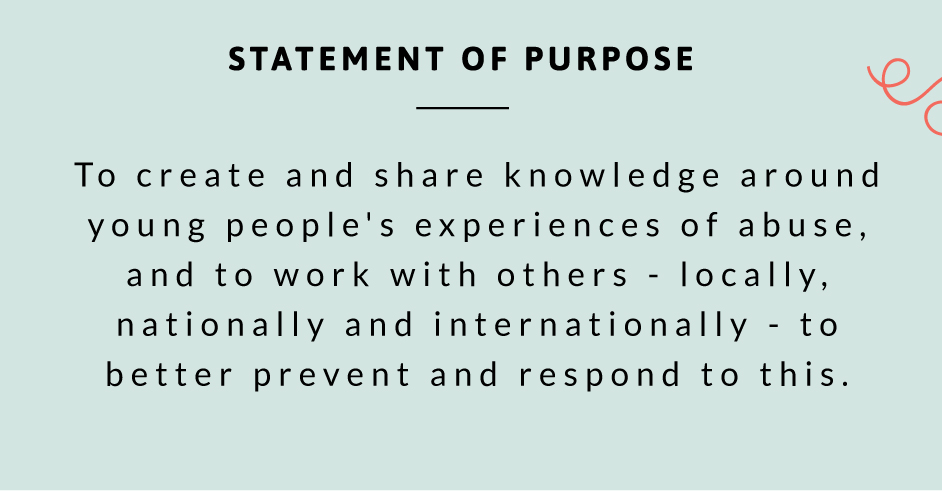 How we work
We are an applied research centre that is committed to:
The empowerment and protection of young people
Transparency and excellence in research
Being theoretically informed and practically relevant
Collaborative and partnership-based working
Young people's safe and meaningful participation
Inclusive and anti-oppressive practice
Ethical and innovative ways of working
Our current strategic focus
From 2021 to 2025, our work streams are particularly focusing on understanding and addressing abuse in adolescence.
Our four current key work streams are:
EXAMINING
the nature and impact of sexual harm and abuse in adolescence, and responses to it.
BUILDING
a holistic and contextual account of extra-familial harm in adolescence.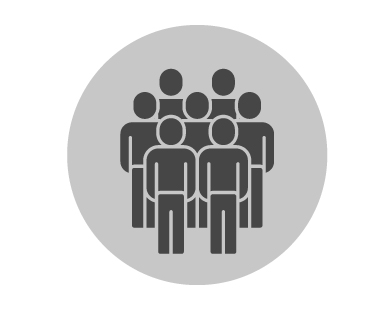 DEMONSTRATING
leadership in the participation of young people and families in research into, and responses to, abuse in adolescence.
ADVANCING
the development of contextual responses to harm in adolescence.
These will be reviewed annually, to take account of emerging developments in the field.
address
Safer Young Lives Research Centre
University of Bedfordshire
University Square
Luton
Bedfordshire
UK
LU1 3JU