Bedfordshire media expert publishes first book on Muslim Brotherhood media
A media expert from the University of Bedfordshire has published the first ever book on how Islamist movements such as the Muslim Brotherhood use the media.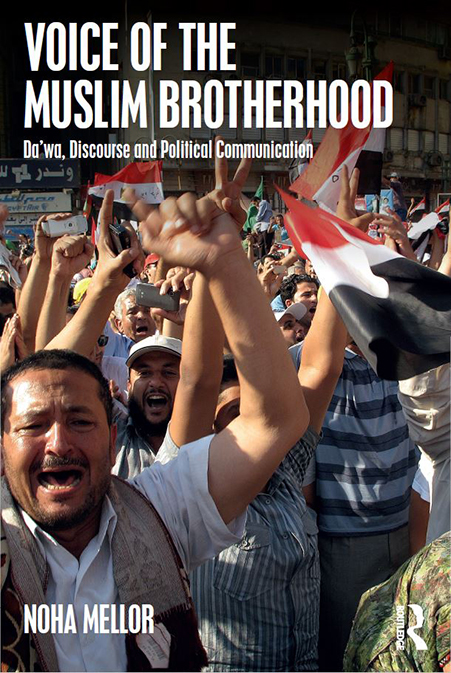 Professor Noha Mellor's book, Voice of the Muslim Brotherhood: Da'wa, Discourse, and Political Communication, is the first analysis of the Brotherhood media, following their media discourse from the late 1920s until the toppling of their rule in Egypt in 2013.
Prof Mellor, a professor in Media in the University's Research Institute for Media, Arts & Performance, said: "As a native Egyptian, I was taken aback by the 2011 revolution and its fast-paced developments, and particularly the ascension of the Muslim Brotherhood to power.
"I wrote this book after reading almost every book or paper written about the Muslim Brotherhood and realised that there were no other books that looked at the most strategic tool of the group, namely their media and communications.
"This publication is the first book-length study about the Muslim Brotherhood media and I am sure it will arouse the interest of researchers to revisit their accounts of this group."
Prof Mellor recently submitted evidence to the Foreign Affairs Select Committee in the House of Commons as part of its inquiry into political Islam and the Muslim Brotherhood. Following her submission, the law firm 9 Bedford Row drew on the same evidence as part of their investigation about the Brotherhood.
She also briefed the Foreign & Commonwealth Office about her research. She was invited to hold a presentation about this research at the Freedom House in New York where she currently serves as their Academic Adviser on the Middle East and North Africa region.