Stephen Pitt- Assistant Director of Sport
Stephen aims to establish and develop key sporting partnerships for the University of Bedfordshire to enhance opportunities for our students and the University as a whole.
Daniel Larkin - Sport Facilities Manager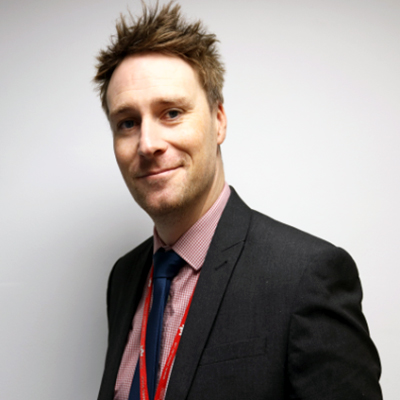 Daniel's principal role is to run and contact manage all of the owned and bought-in sporting facilities across the various sites of the University, to ensure our students and staff have the support and facilities required to meet their academic and sporting needs.
01234 793476
sportbeds@beds.ac.uk
Helen Bowsher - Duty Manager
Helen runs the day-to-day operations of our sport facilities in Bedford. This includes dealing with all sports facility enquiries, creating health and safety documentation and organising staff rotas.
Bedford Aspire Gym 01582 794092
Alexander Sports Center 01234 345208
helen.bowsher@beds.ac.uk
Cherrelle Emanuel - Sports Development Officer
Cherrelle manages and delivers on sports development at the University of Bedfordshire. Areas include sports scholarships, student personal development in sport and sports projects.
01582 489608
cherrelle.emanuel@beds.ac.uk
Chloe Baxter - Get Active Officer
Chloe co-ordinates Get Active; the recreational sports programme for students and staff at the University.
01234 793110
chloe.baxter@beds.ac.uk
All Recreation Assistants are customer focused and help run the day to day operations of all sports facilities. This includes Gym inductions, equipment set ups and monitoring our receptions. All Recreation staff are First Aiders and Building evacuation controllers.
Brad Clarke - Recreation Assistant (Bedford)
Chris Gasson- Recreation Assistant (Bedford)
Chloe Rumsey - Recreation Assistant (Bedford)
General enquiries